Emoteria
Emoteria is a project that I worked on trying to bring the classic tabletop game of Loteria (often referred to as Mexican Bingo) to modern audiences. The idea was to create a mobile game that used the same concept of loteria, but with vector art that would be reminiscent of emojis (Emoji + Loteria = Emoteria).
I worked on the app icon, a few of the character cards, and the settings screen.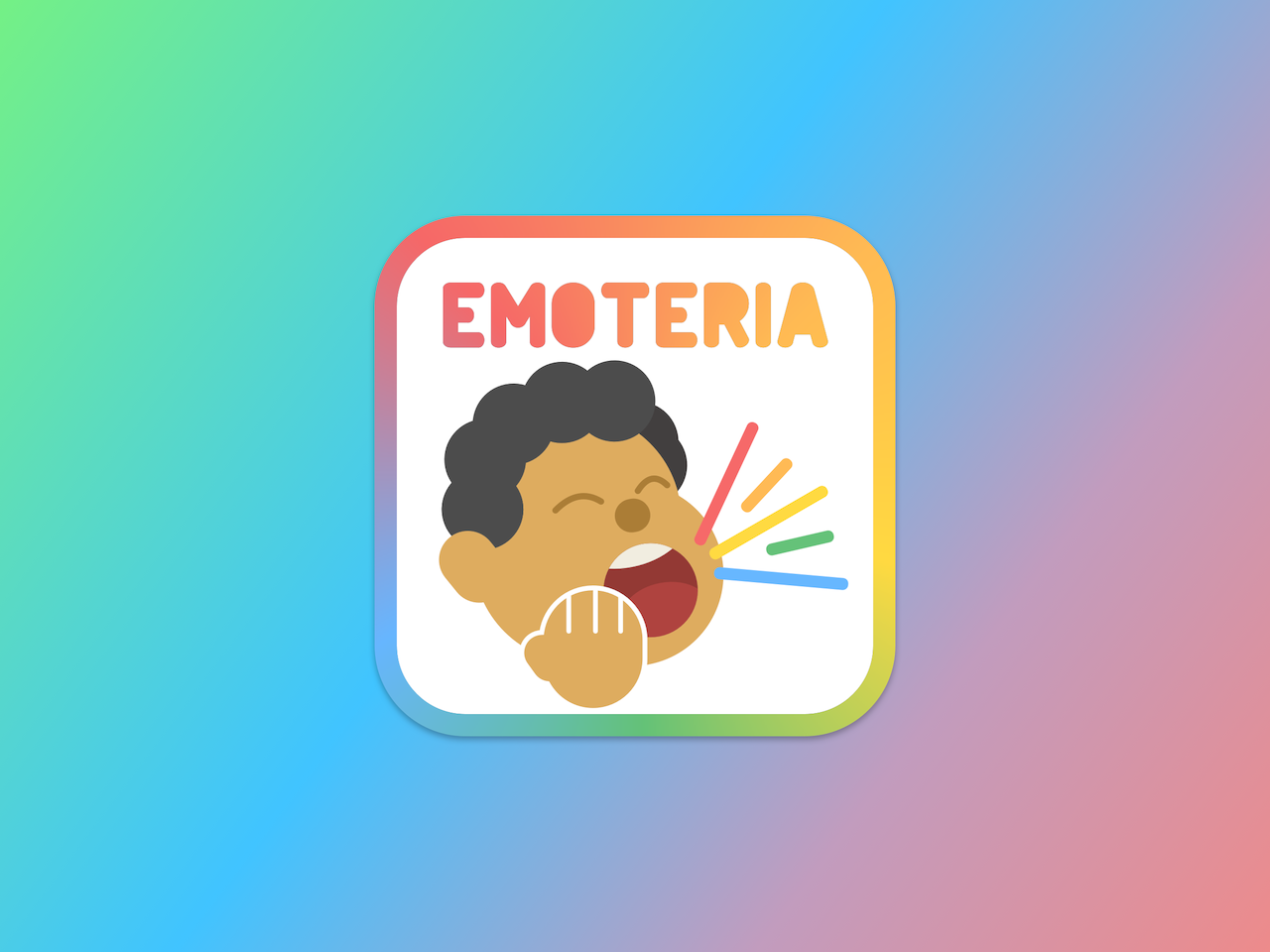 The app icon for Emoteria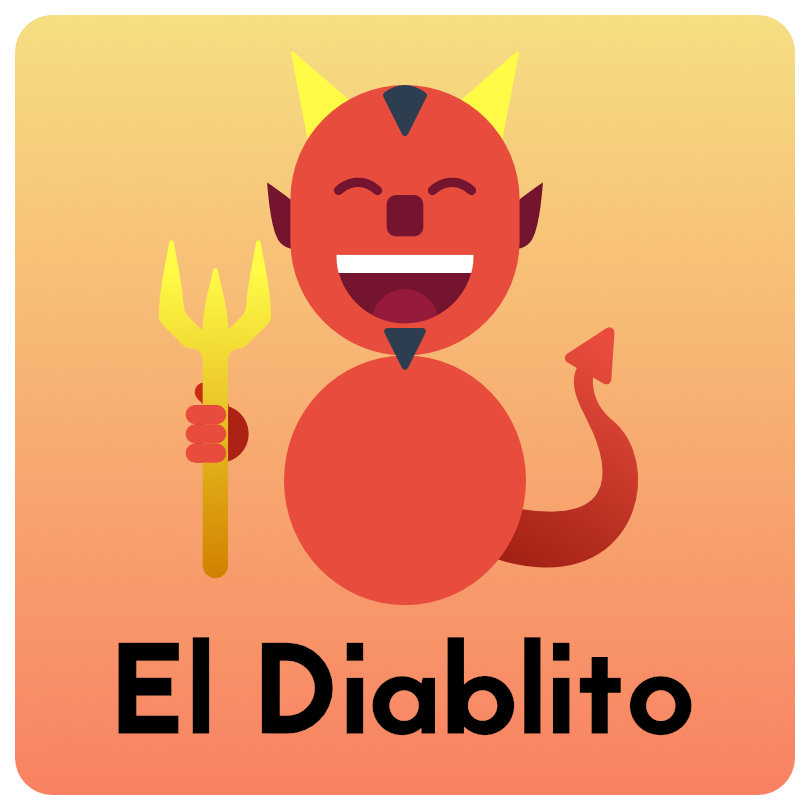 This is how the each of the characters would appear on board. The gradients that serve as the backgrounds for these board pieces are inspired from the original cards.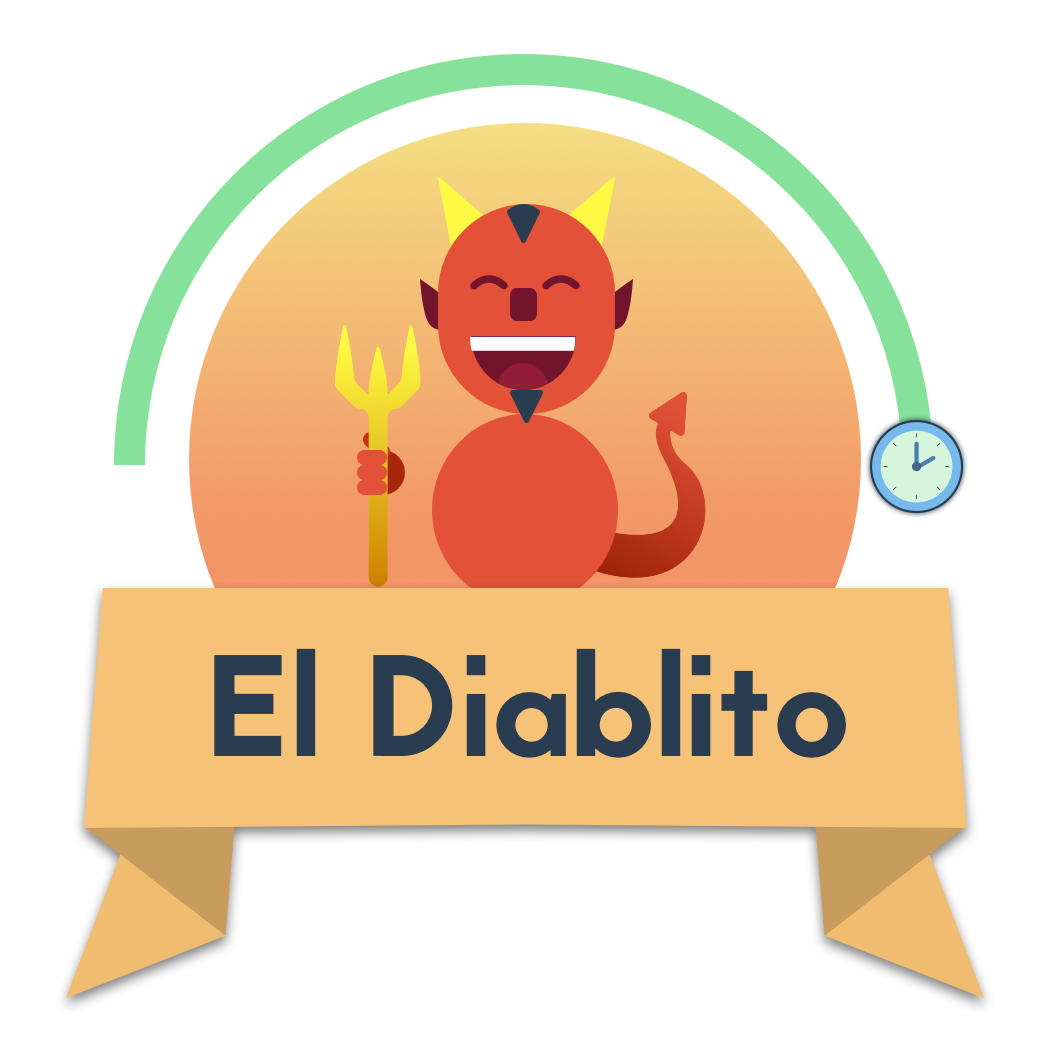 This is a timer that shows what card has been called, and gives the players a few seconds in order to claim in on their board.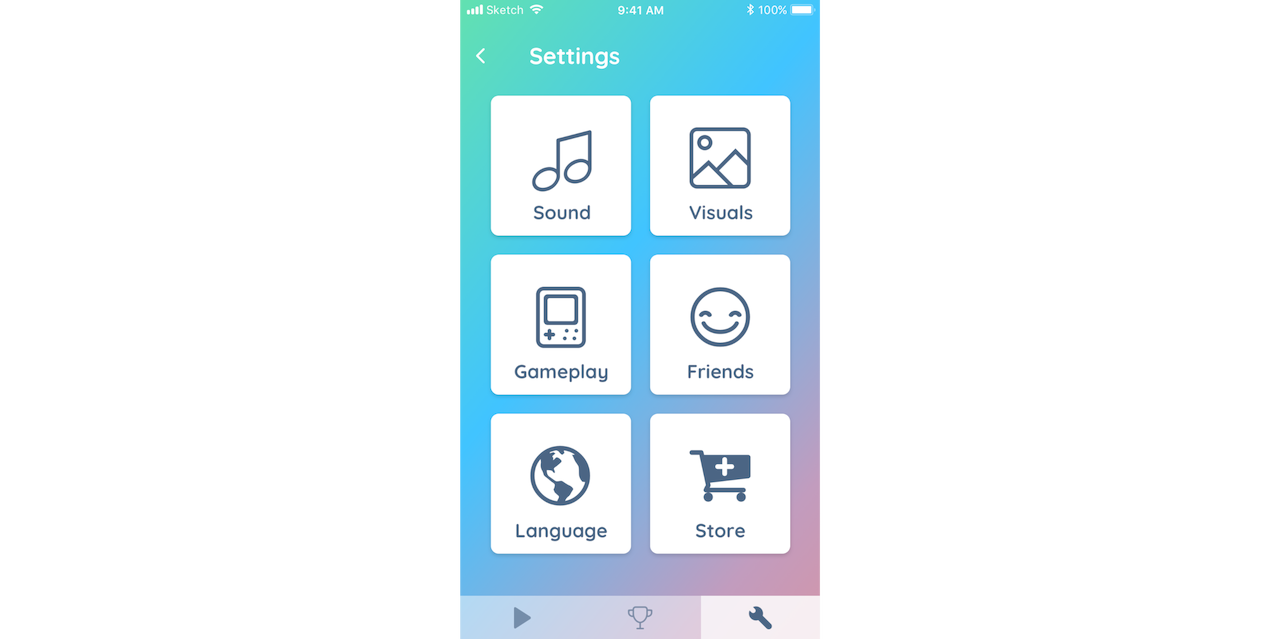 ---
Role Artist/Designer

For Mobile

Date August 2018

Type UI Design